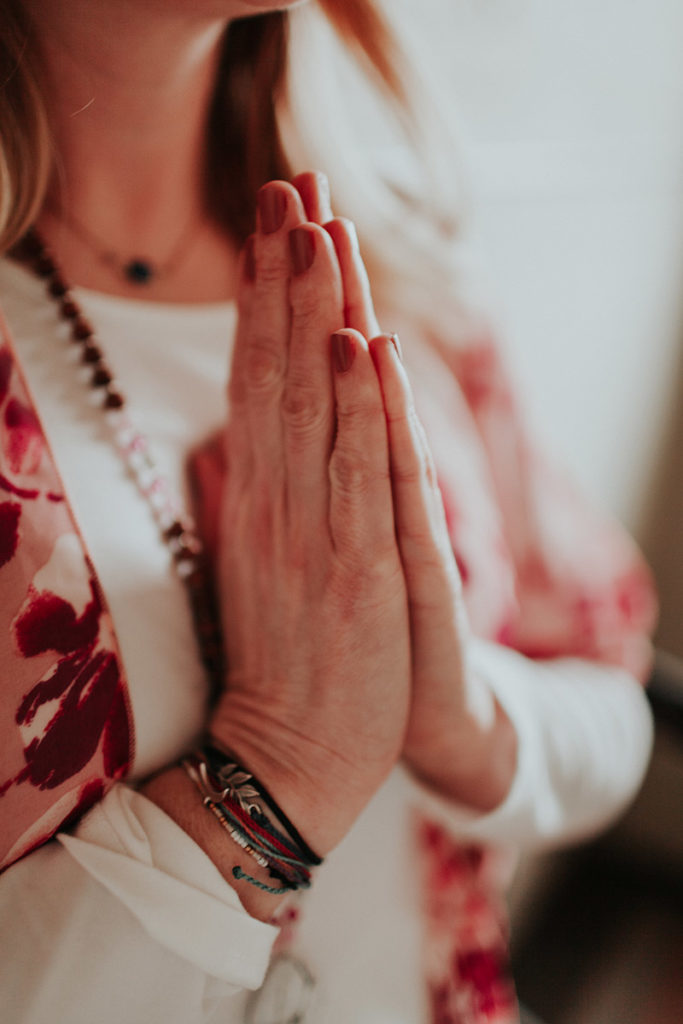 Chelan Vanno is currently studying Kundalini Yoga as taught by Yogi Bhajan and will be Level 1 certified by the Kundalini Research Institute (KRI) in June 2018. Chelan has the honor of training under Kartar Khalsa, the International Kundalini Yoga Teacher Association (IKTYA) 2014 Teacher of the Year. She also has the privilege of receiving additional instruction in sound and mantra from Sat Purkh Kaur Khalsa and in postures from Siri Sat Kaur.
Chelan's passion for yoga and meditation was ignited after attending a retreat and experiencing the transformational effects of Kundalini Yoga firsthand. Since that time, her passion for sharing its benefits has grown exponentially, and she now enlightens her own students on bringing a peaceful balance to the many facets of an increasingly hectic world.
Her classes consist of a challenging kriya (set of exercises), deep relaxation and mediation aimed at building physical vitality and expanding consciousness.