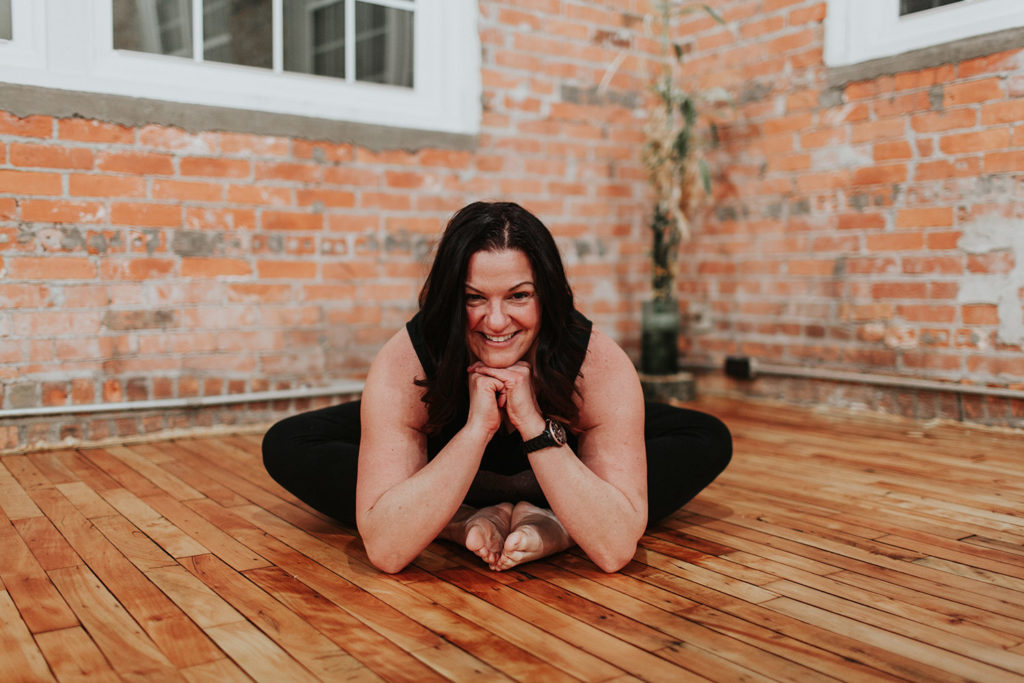 Nicole has been a licensed Physical Therapist in NYS for the past 17 years. During this time, she has worked in non-profit schools with students with special needs between the ages of 5-21 y/o. She has always believed in expanding her working repertoire for the benefit of her students.
Nicole has completed various pediatric yoga courses and certification classes (Pediatric Yoga and Mindfulness, Educate 2B: Tools for Engaged Learning and Living, Radiant Child Yoga Teacher Training Levels 1-3, and Yoga for Autism, ADHD, and Differently-Abled Children) over the past 4 years and has been incorporating what she's learned into her therapy practice. Since using therapeutic yoga during her sessions, Nicole has noticed progress in her students' overall strength, endurance, balance, coordination, and processing time .
'I am excited to bring what I've learned to In Bloom and share it with the community at large'.