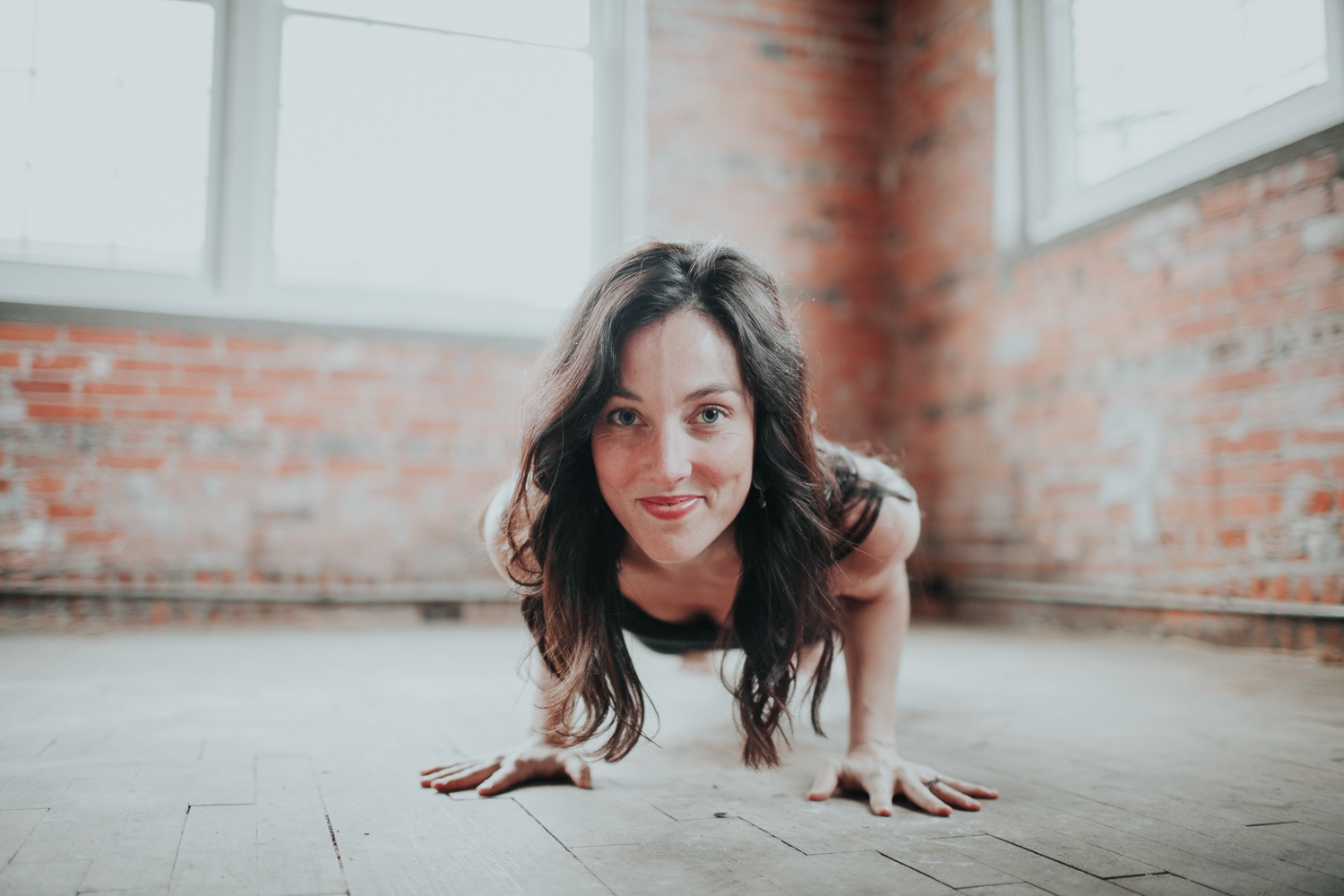 Sara Miller's lifelong passion for movement and wellness is what first drew her to the practice of yoga in 2008 as she was looking for a compliment to strength training, cycling and snowboarding. She continued to develop her yoga practice over the years but after a lifetime of high intensity training, she found herself in a painful and lengthy recovery from a hip labral tear surgery in 2012. Yoga is truly what brought her back and it was then that she came to fully realize the transformative power yoga has, not only on the body, but both introspectively and by becoming part of the yoga community.
Sara received her 200-hour teacher certification through Boston Yoga School in 2016 and has since deepened her studies with workshops, trainings and a children's yoga teacher certification.
Through her teaching, Sara strives to create a space of acceptance, connectivity, and exploration while allowing her students the freedom to find balance and strength on their path to self-discovery.